Purchase
> select price
Remember, If You Don't See Quite What You're Looking For, Please Don't Hesitate to Call Us! Our Designers Happily Work with You to Create the Perfect Arrangement!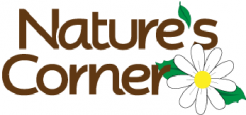 Let us create a custom design just for you!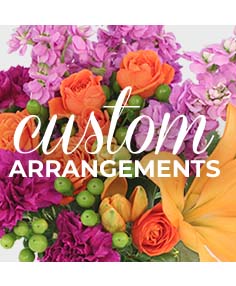 CUSTOM ARRANGEMENT
of Fresh Flowers
$35.00, $55.00, $75.00
Just share something specific to the recipient in the field above -What is his/her favorite flower or colors? Might she prefer traditional or contemporary design? Does she dislike fragrant flowers? Does he love "x" sports team? Does she collect teapots? Do they ride horses? We'll use your insight- even if it's only "make it cheery" or "keep it monotone" to ensure that your stress-free selection won't be a generic one!